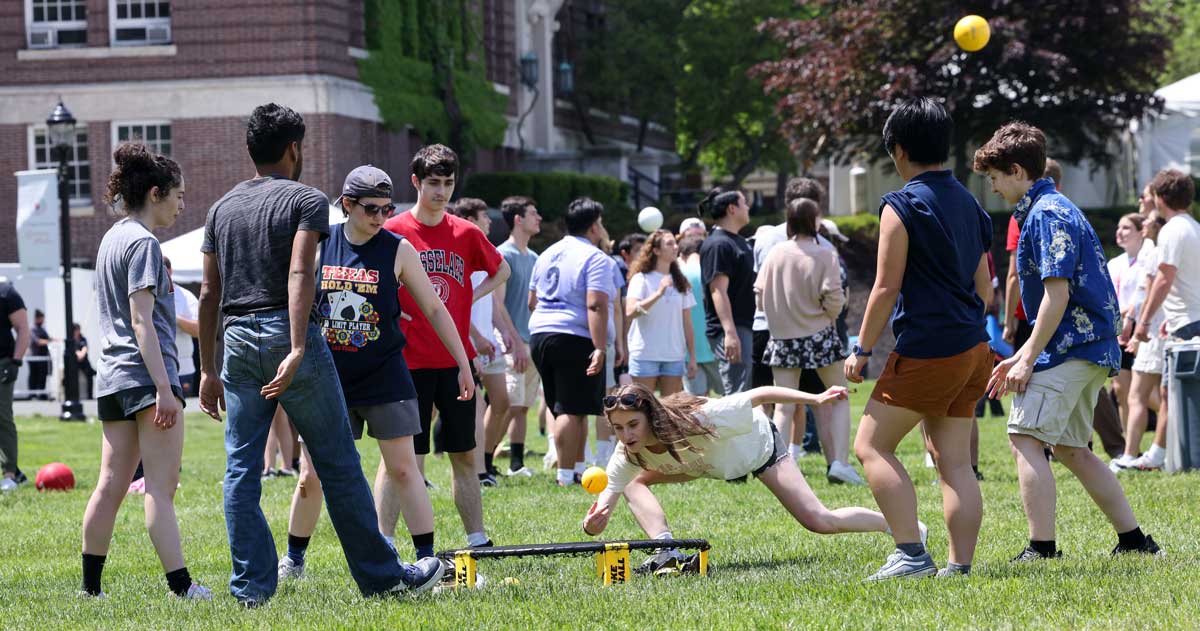 After completing their sophomore year, students arrive back on campus to take on a full semester of studies while preparing for their semester away.
Arch Registration
Students begin registering for their Arch summer term during the month of March. It is recommended that all students consult with their Academic Advisor prior to registering for classes. All students are required to register for 12 credit hours or more to be considered Full Time Equivalent (FTE).
Arch Planning Workshops
Every spring term prior to summer, students can engage in Arch planning workshops to develop their plans for summer and semester away. There are different campus constituents who will be present for students to ask specific questions about their Arch plans. 
On-Campus Housing
During The Arch, students are required to live on campus for the summer after your sophomore year.
Student Living and Learning will communicate important information regarding housing selections, storing belongings, and move-in details for the summer. 
If there are any questions regarding the on-campus experience, please email reslife@rpi.edu.