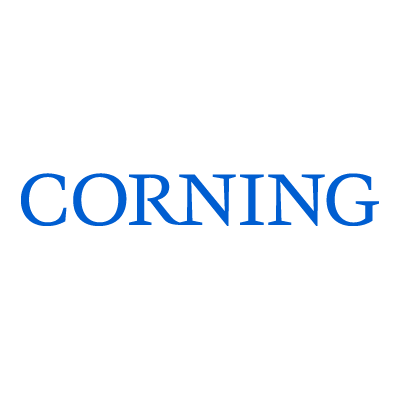 Corning Incorporated
For nearly 170 years, Corning — headquartered in Corning, New York — has been developing life-changing innovations and products in glass and ceramics science and optical physics with deep manufacturing and engineering capabilities. With 107 locations in 24 countries, Corning is a global company employing approximately 52,000 employees across North America, South America, Europe, Africa, and Asia.
Rensselaer Career Center Partners With Corning for Away Experiences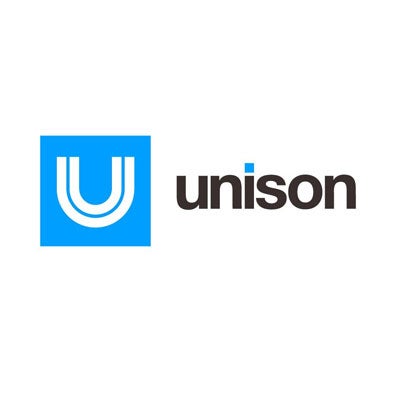 Unison
Headquartered in Sterling, Virginia, Unison is a computer software company that provides software suites and insight platforms to program office, acquisition, financial assistance, and government contract professionals. For more than 30 years, Unison has guided their customers in systems implementation, application integration, operation and maintenance, training, data science, and cloud services.
Rensselaer Career Center Partners with Unison for Away Experiences